Choosing the perfect items for your quinceanera can be very challenging. A perfect dress, The colors of the decoration, the vendors and every little detail require a lot of planning and organization. During this process, one of the main questions is: should I buy online?

People still wonder if online purchases are safe. The answer is yes! You can have good quality products for your quinceanera when buying online. The benefits of online shopping are many, for example:


1. You have more options
There are so many online shopping sites and with different ways of working that you will have more options in every item you need. Dress, tiara, shoes are some of the options you can find online in many different models and styles.
After choosing your party color theme, it might be hard to find the same color and tone for everyone in your court. That's why shopping online can be a great advantage: you can find more models and the right tone for your party.
Even for other items, like your decoration, the bouquet, centerpieces, etc.,
it will be much easier to find matching colors and models in the quantity you need when buying online.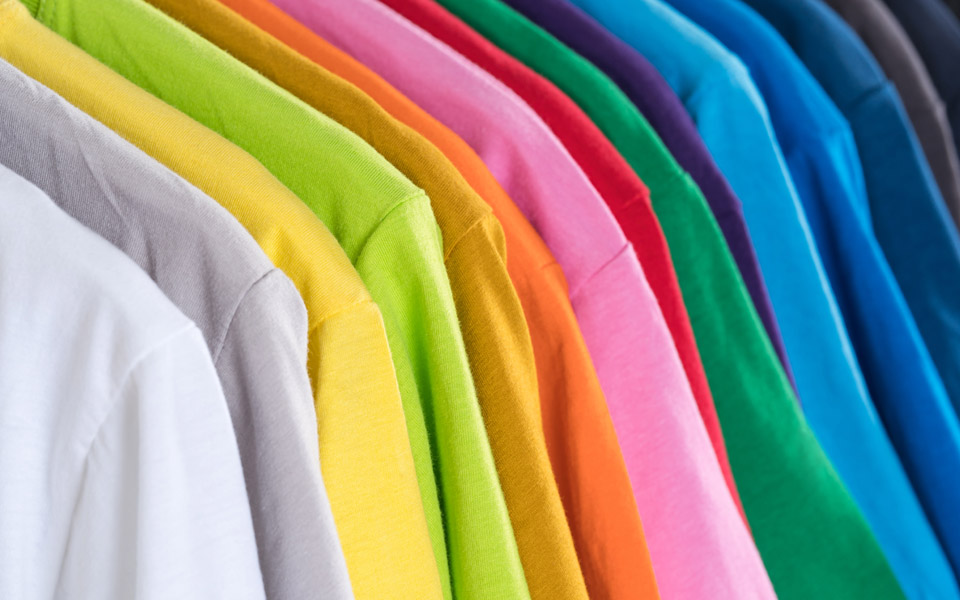 2. It can be much cheaper
Buying online can be much cheaper, because there is more competition and many vendors do not have the costs of keeping a physical store. Also, you can order directly from the same suppliers, that provide goods to your local stores.
So the products are exactly the same, but you do not overpay to your local vendor and can save up to 60%
ordering online from China and other countries. Compare the prices from the shopping section of the app and in your local stores for the same items.
3. There is a return policy
You always have an option to return an order. Nowadays online stores have a return policy that gives you the right to return a purchased item and get your money back. So, if you have a lot of time before the event,
why not to order online to take a look and compare with what you can buy in your local stores?
In case you don't like it – you just return it. Otherwise you get what you want for a cheaper price.
When the return policy is good and the chosen store or app is reliable, you will find all security you need for shopping online. Also, many stores allow you to return for getting a different size or color if the product is not exactly what you expected.
Buying in the shopping section of our app, you'll have a good return policy so that you can decide whether you want to keep the dress or the items before your party. The sooner you buy, the more time you will have to try the clothes on, to decide whether you like the product or not and to adjust if necessary. If you like it, you will keep a good quality product for much less money.
Would you like to find best offers by professionals carefully selected for your quinceanera? Find the best products in the shopping section of our app.