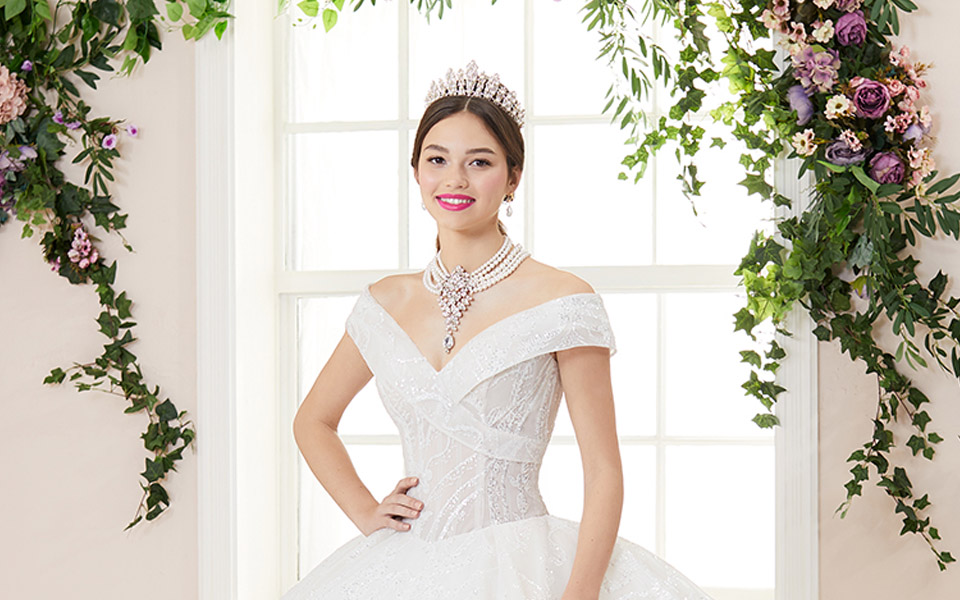 White dresses are usually seen as options only for marriages. However, wearing a white dress during your quinceanera is possible, and it can look beautiful. Check out some reviews for choosing a perfect white quinceanera dress.


1. Classic dress
This dress is perfect for a traditional quinceanera. It is suitable during any time of the year and has a royal look. Its cleavage looks even better for girls whose shoulder has a round look and it goes well with a nice shiny necklace. Its lace skirt is very serene and it looks very good for girls who consider the mass important because it gives the girl a pure look and energy. Silver appliques in a dress like this also looks good, and it can be made of several fabrics according to how much you want to pay and if you want it to be warmer. A dress dress like this does look like a bride, but it does not mean it can't be worn during a quinceanera. Choosing your dress should be something to make you feel great, no matter what the color is.
2. Modern dress
A dress like this is perfect for girls who want to wear white but do not want to look like a bride. It's appliques on the skirt gives the dress extra glamour, and its pattern resembles snowflakes a lot and makes this dress perfect for the winter, especially for parties during the night. A dress with colors like this is very versatile and allows you to put many styles of makeup on, besides different hairstyles. Its upper part makes it unnecessary to wear necklaces and allows you to wear different kinds of crowns and earrings at the same time.
3. The good girl
This is a dress for the perfectionist girls. A dress like this gives you a neat and tidy look. Its one layer voluminous skirt gives you a nice silhouette, and its upper side outstands your neck, making it perfect to choose an exaggerate necklace. It is a perfect dress for a traditional party, giving the quinceanera a "good girl" look. It is also a great choice for girls who will make the waltz an important moment of the party, and it gives the girl a royal air.
White dresses can be a great option for your quinceanera. Check out some of the most beautiful models in the shopping section of our app.