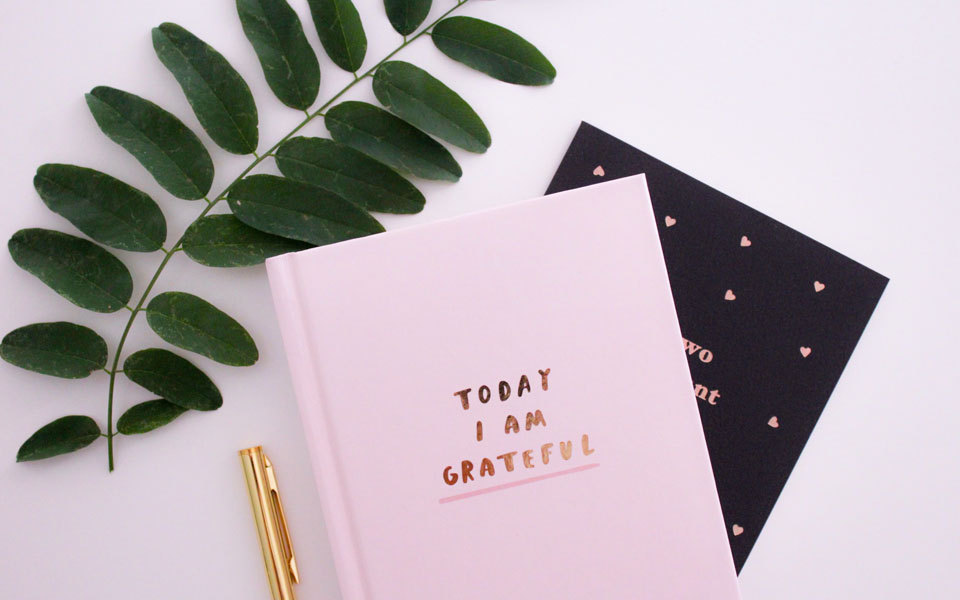 The perfect dress, venue, court, choreographies, the mass… There are so many things to plan and to choose that might make your quinceanera planning really stressful. Girls want it to be so perfect that they often make the planning experience not so good. How to keep serene and not freak out while planning your big day? Follow those tips.


1. Don't take it as a job
Your quinceanera is supposed to be a fun moment. It has a beautiful meaning and should be enjoyed. That's why you should not take it as a job. Don't stop doing your extra class activities nor your leisure activities. Keep your routine, your classes, hobbies and fun moments. Specify some moments to plan your fiesta and try not to be thinking and planning all day long.
You can have a definite time scheduled with your parents so that you all define the weekly to do list, share them with people interested in help, gather their ideas too and define when you are doing the to do's of the week. It is a good idea to have an app like ours, where you can display all the tasks. It will be easier for your family and friends to help you when they see it all together and choose the tasks they are able to do.
2. Share your tasks
There are so many tasks to be done that you should learn how to delegate them. Gather everyone willing to help and invite them to your planning profile in the app. That way, they can all share ideas and share tasks in a single app without you coordinating and being responsible to share everything. Communication is the key for easier planning. Having everyone together will be an easier way of sharing ideas, links, and coordinating tasks. At this moment, it is very important that you have some people helping you find vendors, sharing new ideas and doing some tasks. You can't do everything alone. Learn to delegate tasks.
3. Plan your party in advance
The bigger the party, the sooner you'll want to start planning it. This is a big event and you will learn a lot in this process, but it is important to take some time so that you can think of the details and buy with the best conditions, quality and price. It is also a great tip to be relaxed while planning your party. Start it early and don't try to do everything at once. This way, you'll be able to make better choices and you will not be so stressed out while planning your quinceanera.
Planning your big day means having a lot of tasks. Starting it early, sharing the tasks with your friends and family is a great way of keeping calm and making the best decisions. Use technology to help you. Our app allows you to share tasks and optimize your planning. Make sure to keep your planning as a cool learning experience and you'll have even better memories of your quinceanera.