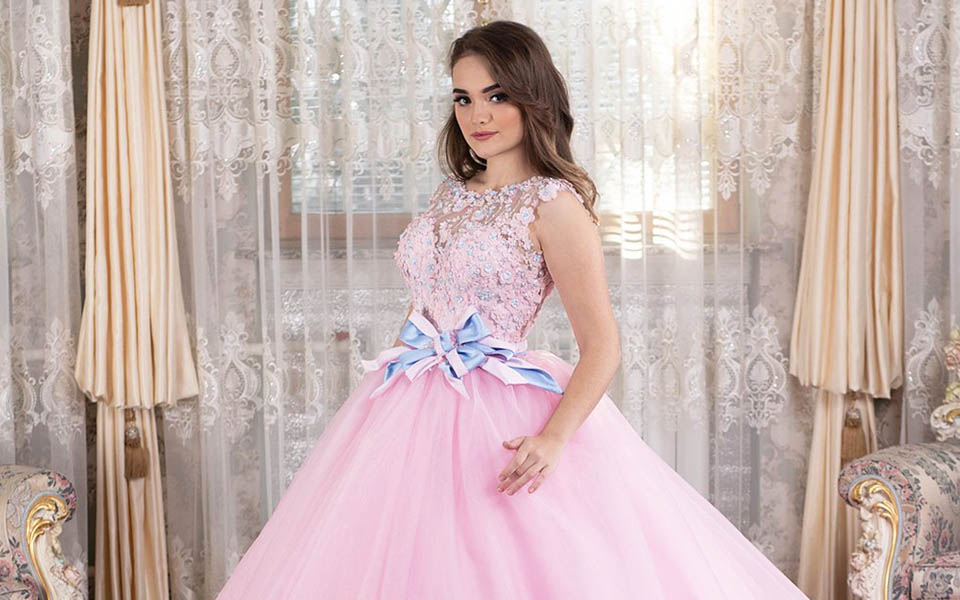 Rose is definitely one of the quinceaneras favorite colors. It is usually seen as a girly color and it can be found in many different tones. Though it is usually seen as a sweet, classic dress, there are different options for rose quinceanera dresses. Ball gowns like these can be traditional, modern and even girls who want to have a more rebel look can choose pink. Find here some options of rose quinceanera dresses.


1. The princess
A ball gown with a lot of volume on its skirt, laces on the bottom and flowers at the top will give you a fairy tale look. A dress like this gives you an angelical appearance and an elegant movement when dancing. It can be worn for girls with all kind of skin tones, but if you have white/pale skin, it also gives you a warmer look. Lighter fabrics make it look great, and it is also a good idea for hotter days. White appliques are also good choices for this rose tone.
2. The queen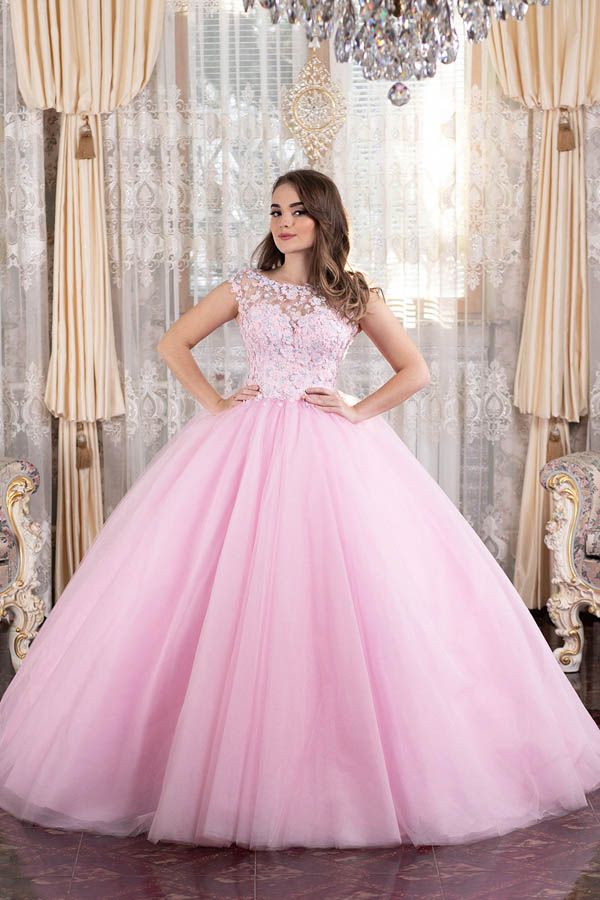 You can choose a rose dress with a more modern shape. Straight lines and simple layers will make you look more modern and robust. A dress with a deeper cleavage will make you look mature and powerful. Have some laces or details covering your cleavage to make your dress more comfortable, specially during the dance. Different types of fabric are possible for a dress like this, and its top goes well with a skirt with a nice volume. If you choose to have more details on the top, you won't even need jewelry to have a glamorous outfit.
3. Fairy Godmother dress
A dress like this is so magical that it looks like a Fairy Godmother has made it. Adding shiny silver appliques to the dress, specially on the endings, give it an extraordinary look. Also, its sweet sleeves with the discrete cleavage has a lot to do with your quinceanera: girly but also a grown woman look. Its glowing details and appliques will be even more remarkable if you choose a matching tiara. The layers and heavier fabric make it a god choice for cold days. You can also wear a scarf with a dress like this to make it warmer. It is charming and useful.
Would you like to have a sweet rose dress for your quinceanera? Find incredible rose dresses in the shopping section of our app.