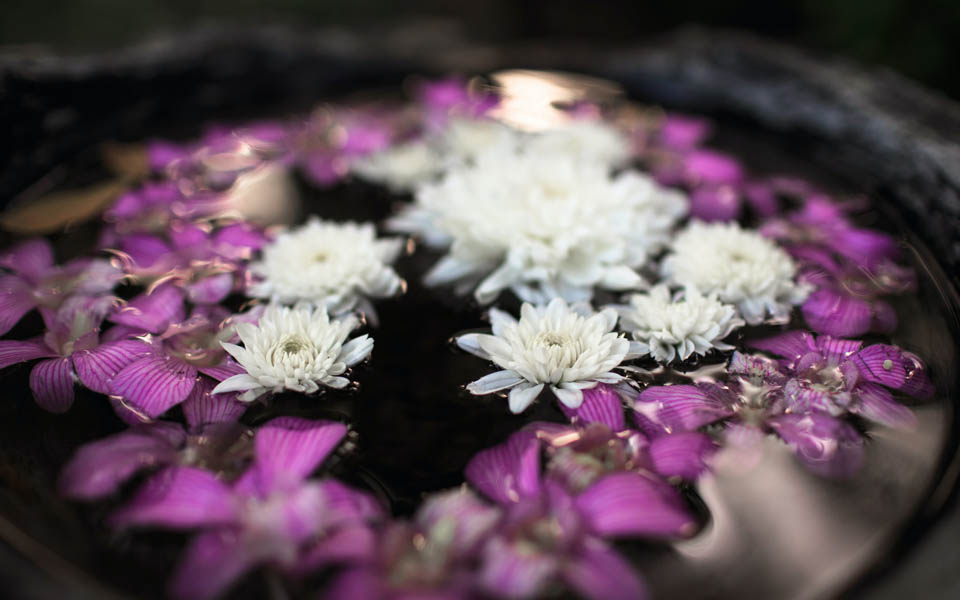 A quinceañera party is very special for a girl. But planning such a big event might be stressful, and the celebrated girl can get anxious. Will everything go right? Will she look pretty? Are her best friends going to be there? Those are some of the concerns the girl might have but should not focus on the day before. With so many things to worry about, how to relax before your quinceañera?


1. Get things organized
If there are things to do, like your emergency kit, favors or any other pending activity, get it done or delegate it to someone else to do. Get rid of further responsibilities for letting yourself relax.
2. Don't overthink.
Try to listen to some music, get distracted with your family, or even meditate and exercise in order not to think too much about the income events. You can talk to other girls who had their quinceañeras too so that they tell you about their experience, but don't focus on that so much. Try to get yourself relaxed and distracted.
3. Have a day off
There are several options to do the day before your quinceañera but going to a spa is one of the best ones. If you are too anxious, this is a great way of relaxing and even preparing for a radiant look in your party.
There are packages made specially for your big day. You can customize the day treatments according to your preferences too. This day itself will be a nice experience to do. You can do it with your mom, your madrina, or with a friend. You will both have great memories to share.
In a spa, you'll probably have a non-alcoholic welcome drink. This is just the start of the luxury. You can have some time in a sauna, where you'll get your muscles relaxed from stress and then have a body exfoliation. Getting a massage is also a great idea if you need to relax. You'll have snacks there and, depending on the package, you can even have your hair and skin hydrated.
Having one of your damas, your mom or your madrina with you is a great idea to calm you down. This is a unique moment to share and being with someone who you love will help a lot. Share your doubts and fears with someone you love and trust while enjoying a nice spa. It will help you be ready for your big day.
Consider choosing a spa that includes manicure and pedicure. This will be helpful so that you don't have to go to another place to get that ready for the fiesta. A complete spa package should get both you and your companion relaxed and even more beautiful for your quinceañera.
Do what makes you comfortable, happy, and relaxed before the party. Have people you love around you and give yourself a princess day taking care of your skin, hair, and nails while you relax and enjoy yourself in a spa.