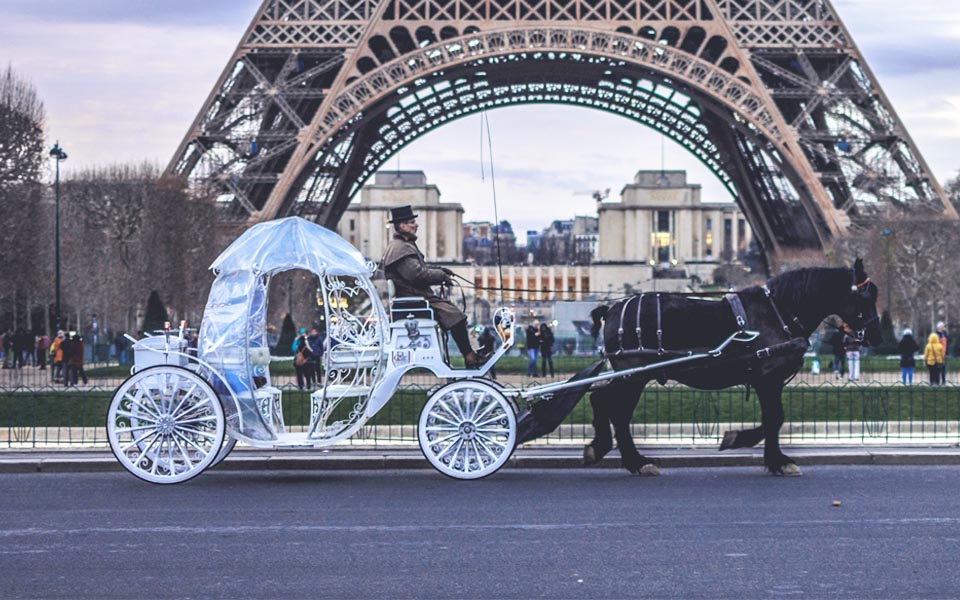 There are different ways of choosing the transportation for your quinceañera. Some people choose to go in their own cars, which requires a lot of organization and planning. Hiring a professional transportation is a way of having someone who will take care of everything for you: the best road, how to get there faster or, if you want to go in a fancier way, what the most beautiful path is. They usually offer fruits, sodas or other food and beverage options, besides LED lights, speakers, and music player.

There are plenty of transportation options for your quince, and you can find some of the best ones in our vendors section in the app. You can choose a traditional limo or even a bus if you want to go with more people. Find here information about the different transportation options for your fiesta.


1. Limo
This is the most traditional way of going to your quinceañera party. Many people might think of it as a fancy option, but more than that, this is also a useful option because you will have more space for your ball gown. Furthermore, going with your close friends to the party in a limo can be an unforgettable fun moment. Limousines are a great option for going whether with your family or with your court of honor in great style.
In short trips like from home to church, for example, this is also an elegant way of getting there (and of keeping your clothes intact too). You can choose a longer and more beautiful way if you want to enjoy the ride and see people's reaction to the limousine.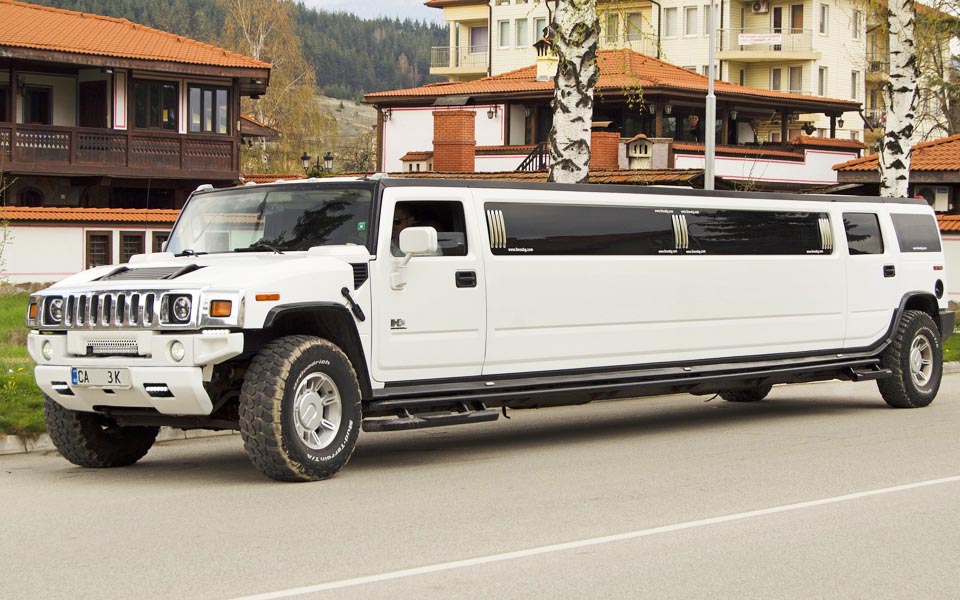 2. Party bus
Limos might be seen as fancier, but party buses mean a lot of fun! They are another way to get around during your quinceañera. With a bus rented, you can invite more friends and have a great time on your way. There is another plus of renting a bus: you don't have to sit all the time. That's why it can be even more exciting: instead of just chatting like in a limo, you can stand up, dance, and do whatever comes to your mind while enjoying your time with your friends.
3. Princess coach
Do you want to feel like a real princess? This is the sweetest way of getting to your party. Though it doesn't allow you to bring many people with you, it is a great idea if you want to have a unique experience through the city. Many vendors have a service to decorate the coach themselves putting your party theme color in your carriage. Depending on the company, even the coachman's clothing might be adaptable according to your party theme.
You can rent a horse to get you through the city and to allow you to have a dramatic entrance in your reception. Remember to check the roads where the horses are allowed and switch transportation, if necessary, in certain areas. For enjoying your princess coach the best, choose the most beautiful and romantic way possible.
4. Vintage car
With a vintage car you can ride with so much style to your party and take awesome photos not only in your venue, but also through the city. It is very practical and will allow you to have great moments - and awesome pics! Check out the models that have more to do with your party and enjoy the ride in a fancy vintage car.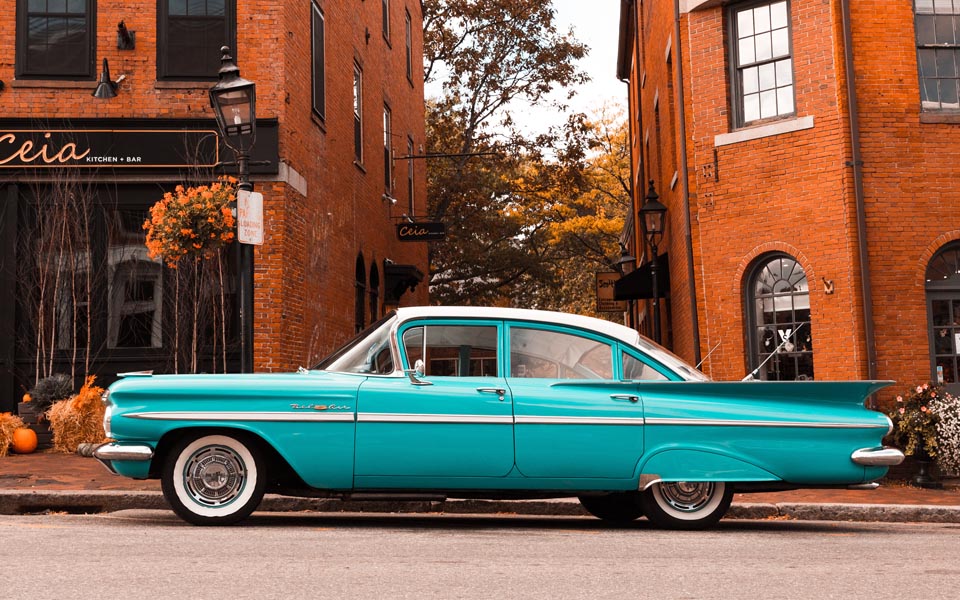 5. Trolley car
This one depends more on your city options. Brides began renting trolley cars for their marriage, and it has become an option for quinceañeras too. You can either transport your court of honor or allow it to work in a way that every guest interested can go too. It is a stylish option of transportation and it can be very useful to give your guests a ride. You can decorate it as you wish and put your party theme colors. Besides the awesome photos, you can have a lot of fun there with your friends.
There are plenty of transportation options for your quinceañera. Find some of the best vendors in our app and allow yourself to have a fun, unique moment while getting to your fiesta