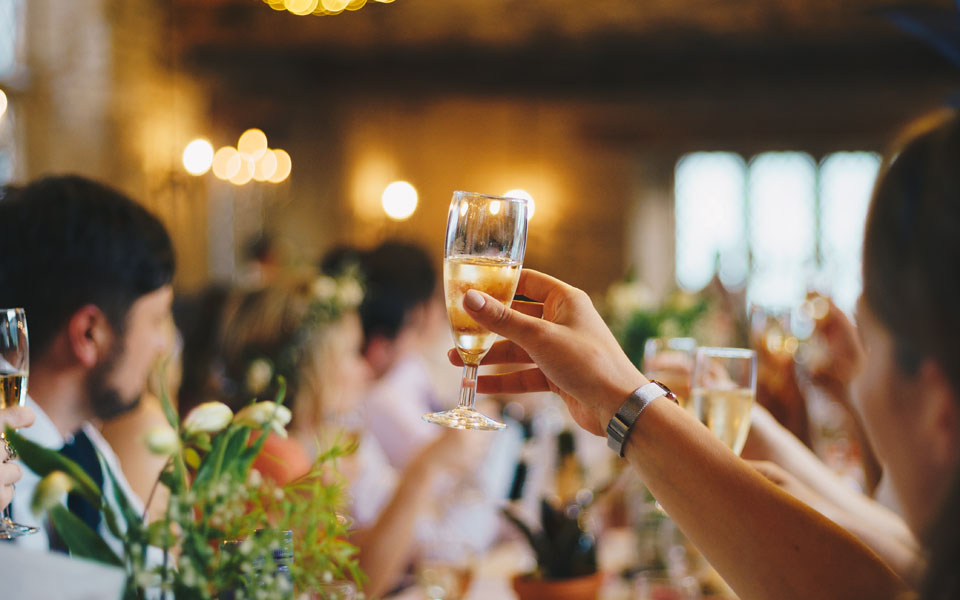 Speeches don't need to be a tough moment in your quinceanera. Some girls, especially the shy ones, might find it difficult to speak in public. Choosing the right words can also be a challenge. Luckily, we can help! Check our tips out and prepare a speech that will make your party even more complete.


Why to prepare a speech
Though a few girls choose not to prepare a speech, the guests will be avid to hear you talk. That's why you should prepare it even if you are shy. Being asked to say something and hiding or saying things you didn't prepare will be even harder than preparing and rehearsing something solid. Preparing a speech is also an opportunity for thanking your beloved friends and relatives for being part of your special day.
Take it as a growing experience
As you probably realized, all the party preparation and execution lead you to personal growth. As you grow up, there will be more situations in which you'll have to talk. That's why doing it on a special day like this is a good way of training for other occasions. It is also a moment for opening your heart and showing how important this day was for you.
What to say in your speech
When preparing your speech, try to be authentic. Those guests are people who know you and who will understand you even if you get nervous. The most important things you can say in your speech is:
Thank your guests for coming and sharing this important day with you
Thank your parents, padrinos, and people who helped you preparing the party
Thank your court of honor for accepting this challenge with you
Tell your guests how important this event was for you
Share how it changed you or how it made you grow
Share about your vows renewing and what it meant to you
If there were funny or remarkable moments during your party preparation, you can also share that.
Here are some examples of what you can say during your speech:
"
First of all
, I'd like to thank my parents and padrinos for making such a great day possible. I'd also like to thank my friends for being part of my court and making this moment easier and funnier. Everyone had a special role in this important day. It was a great challenge, and I hope it was so good for you as it was to me. Thank you everyone for coming and sharing this moment."
"
Today is a very special day for me.
It is a pleasure to have each of you sharing this moment. I'd like to thank all of you for being here, especially my parents and padrinos, who provided everything I needed for making my dream come true. I'd also like to thank my court of honor for being part not only of my quinceanera, but of my life. It was a great adventure and I hope you guys continue to enjoy your time in the party as I am. Thank you."
Saying the name of those you are thanking (your parents, your padrinos and your court of honor) is also a way of making your speech even better. For some girls, it is an emotional moment when they remember everything they went through to be there. After the speech, you or your DJ can announce the next part of the party (usually the cake).
Your speech can be a good moment. Take it as a growing experience and follow our hints to make it an emotional, nice moment of your party. Open your heart and share your happiness!