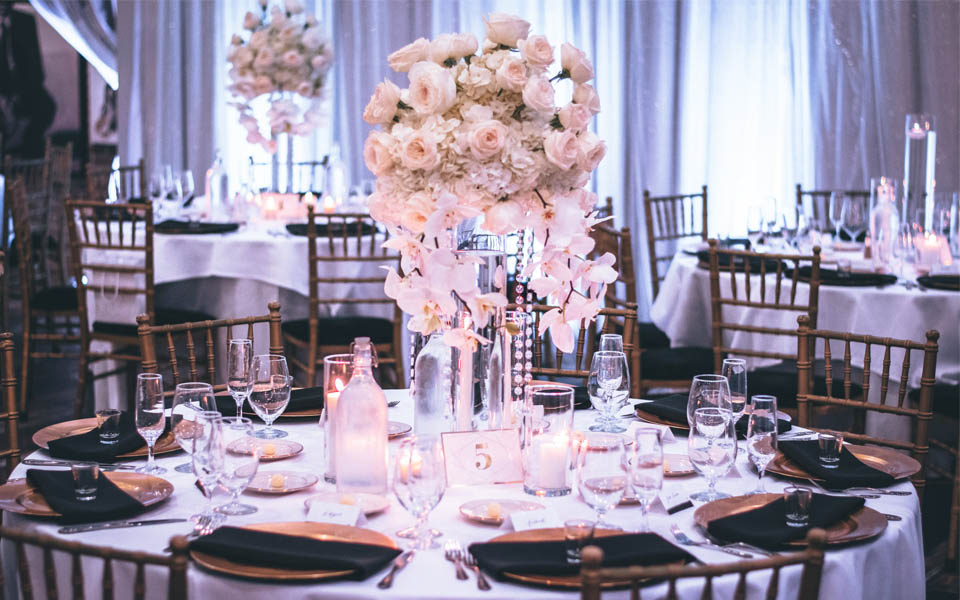 When planning your quinceañera, it is important to have a clear timeline of the important events that are going to happen. This way, you will have how to keep track of details and not forget anything. It also helps the people who are helping you to know what to do next. Check out the main events that should be in your timeline.


The Mass - a moment to count on your schedule
Of course, you are not going to forget the mass. For the religious girls, this is an important moment of renewing their vows of faith before God. But, though you are not going to forget it, it is important to display it in your timeline so that you don't forget to consider its duration, preparation, photoshoot and some time to relax after it in your timeline. By considering the mass, you will have a greater idea of your time schedule during your important day.
The cocktail - relaxing your guests before the party
While finishing your preps and photoshoot, you need to get your guests relaxed and distracted. That's why the cocktail hour is important to be in your timeline. Determine what time it is going to start. It is usually the time displayed in your invitation for your party to start. You need to have an idea of how long it will take and what foods you are going to serve. Prepare some music also, let the environment be comfortable for your guests to socialize.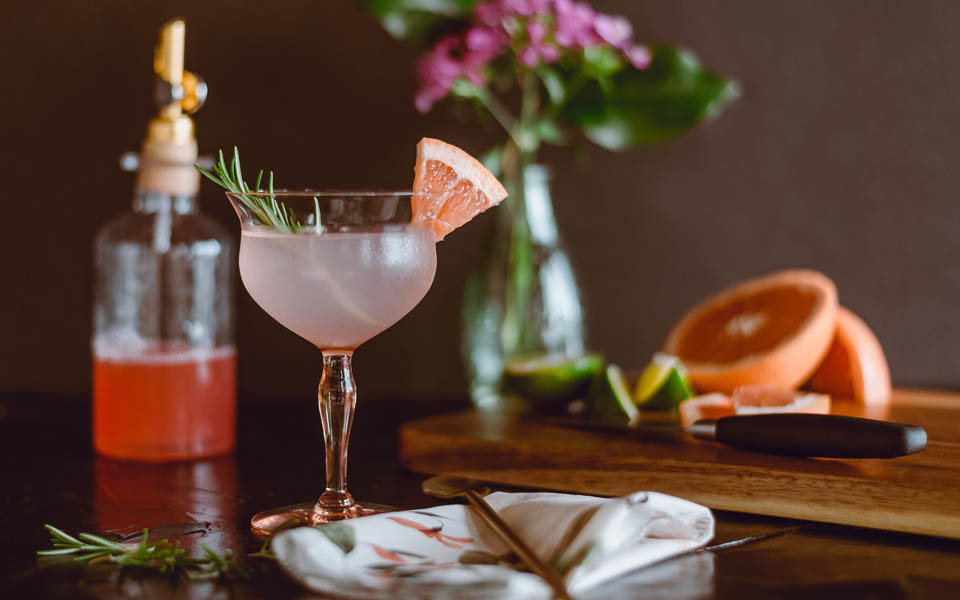 Introducing your court of honor
After you have finished the photos and are ready to enter, it is time to introduce your court of honor. Your DJ or someone ready for doing it should have the court of honor's names list and introduce them as they walk into the venue. Because they are in a list, they should enter the hall in the right order. You can also choose between a traditional walk or a more modern, cool walk. A dance is also possible.
Presenting the Quinceañera
Not only your court, but you yourself should be presented. You can walk the venue alone, with your court or with your family. Choose a nice song to go with this moment. All the lights are on you, so it should be a fun moment for you! Many girls choose to do it with their parents but entering with the court is also very traditional.
Crowning
The quinceañera is made of many symbolic moments. The crowning is one of them. This is an emotional moment when someone who you love - often your parents - put a crown on you after you walked the venue. Some girls get a scepter for this moment as well.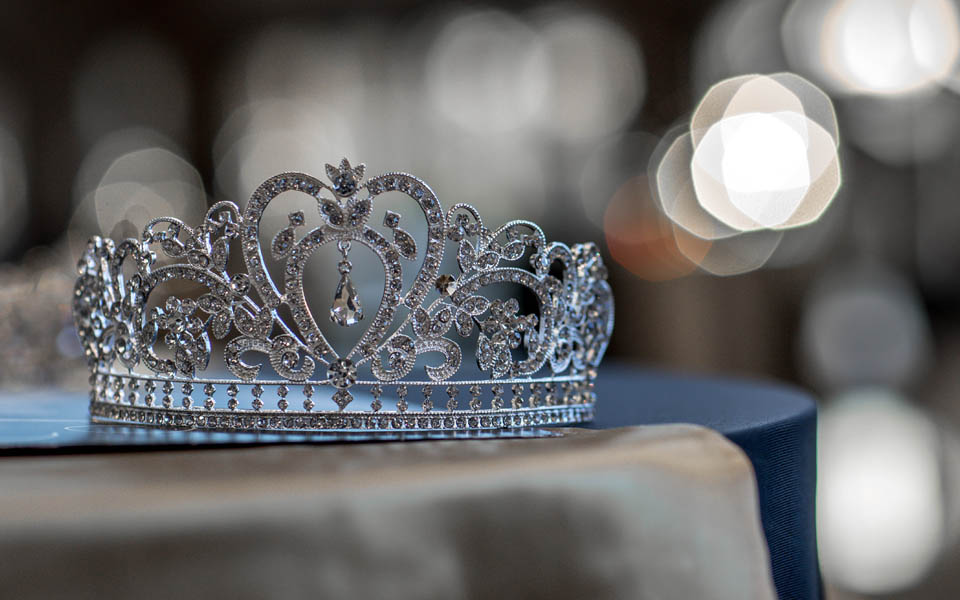 The Quinceañera Toast
This is a moment when a toast is made in the girl's name. Her parents usually thank the guests for celebrating this time with them and say a few words for the celebrated girl. The girl also says a few words after her parents, and it is considered an important moment because it is her first moment speaking to the community as a woman.
The last doll
This is another symbolic moment for the quinceañera. This is when her parents give her a last doll, usually matching her quinceañera look. It can also be her favorite doll representing her gift. It represents the end of the girl's childhood, as the whole party does. This is a lifetime gift. Playing a song during this event can make it even more remarkable.
Changing of shoes
As well as the last doll, the change of shoes represents the girl's passage to adulthood. This is when the girl's father or another representative changes her flat shoes for high heels, showing that she is becoming a woman. This is usually a moment full of emotions, especially for the parents. Playing a meaningful song can make it more special.
Following this timeline will make it easier to stick to your party schedule. Adapt it according to what you will do in your party and you'll see how helpful the timeline is. There are more events to add to your timeline when doing a traditional quinceañera. Learn more about it in our next post.