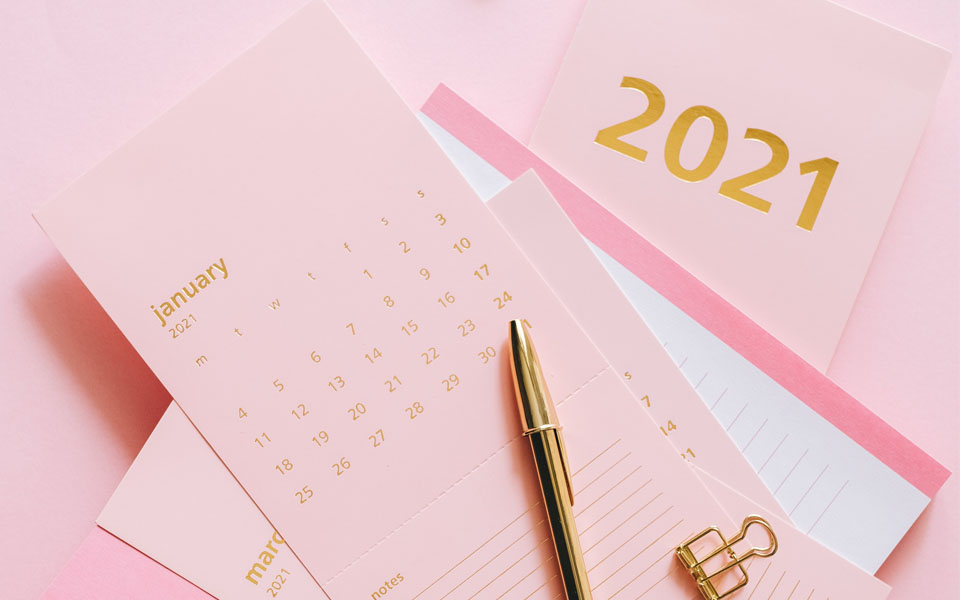 The quinceañera is a celebration of your birthday. Though many girls choose to celebrate it on the precise date of birth, it is not mandatory. Especially if you have people from different cities coming, you can make a clever choice considering a day where more people will be able to join you at the party. Also, you can do it when the weather is better or even when the prices are lower. If you want to choose the perfect date for your quinceañera, consider the following criteria.


1. The weather
Are you always afraid it will rain on your birthday? Or is it so hot that you don't want to do anything on this date? You don't have to be susceptible to the weather changes in your quinceañera. Try to think of the season when your local weather is better. How is your party going to be? Is it an open venue where you need to be sure it will not rain? Or do you prefer it to be a cool weather? Consider your mood board and your personal preferences when choosing your quinceañera date. Think of the venue conditions and be even more careful when your party is outside.
2. Parallel events
Do people always miss your birthday because of a holiday? Choosing your quinceañera date to a day will not be busy with other big events is a good idea. Christmas and New Year's Eve are usually planned in advance and some people even travel for those special days. Therefore, it is a good idea to change your fiesta day if you want more people to come.
On the other hand, there are always some holidays when people stay in the city. It might be interesting to throw your party on one of those days so that you know most people are not working and available to join you.
3. Flights availability
When you have some people coming from other cities, it is a good idea to consider flights availability for the date. Vacation season or big holidays like New Year's Eve, Thanksgiving and Christmas make many people travel. That's why it might be hard to find flights to some places. Consider changing the date to a day when more people can go and find flights easier. Even when you are choosing a specific date for the perfect whether, taking in consideration those holidays will make your party go even better.
4. Venue conditions
If the venue you are choosing has a high demand or if you want it to be cheaper or in greater weather conditions, research a lot to choose your date. It is usually easier to find after holidays and you can have facilities in the decoration conditions. Add this criterium to your list when picking the date for your quinceañera and the venue for your party.
You have the advantage of choosing the day of your party on your fifteenth birthday. Use it to make your quinceañera even better. Make your party memorable.