Like in every birthday, during a quinceañera people usually bring gifts to the celebrated girl. It is not a requirement, but let's be honest: everyone likes to receive gifts. Specially during the quinceañera, when you did a lot of planning, dance practice and when a lot of emotions are involved, it is very common to get gifts in this date. To make it easier for those who want to bring you a gift, you can make a wishlist right here in the app.

It is a good idea to make a list to make it easier for guest to give you something that you like. Some hints for making a good wishlist:

1. Think of things you really need
You can put in your list things that are important for you to have and usually not so fancy ones. For example, if you need a specific shoe for school and you're always wearing and buying one, or if you need a new wallet, those can be items on your wish list.

2. What will help you having fun?
You can also put items that will entertain you. For example, an instant camera will give you a lot of fun. Or maybe you want to ask for a magic kit, or a board game. Think of hobbies and entertainment items for adding in your list.

3. What will help you with daily activities?
Think about useful items that will help you in your activities. This can be school supply or clothes for the gym. What do you make everyday and what will you need for those activities? Those are potential items for your wishlist.

4. Think of products with different price ranges
As we said before, the most important thing in your quinceañera is to have fun and celebrate. Buying a product is not a must and you don't know how much your guests are willing or able to pay. So, think of items that have all kind of prices, so that everyone who is willing to give you a gift has options that fit their budget. A famous brand wireless headphones, for example, might be a good idea for those who are closer to you or willing to spend more. But a lipstick or a daily planner are also nice gifts to have in your list and that most people can pay for it.

5. Include things you just want
When thinking of a wishlist, we tend to think of meaningful gifts. But sometimes you can put things that you just want for no reason and that maybe you would not buy because it is not so important. For example, if you want a unicorn mug or an initial necklace, you can put this on your wishlist.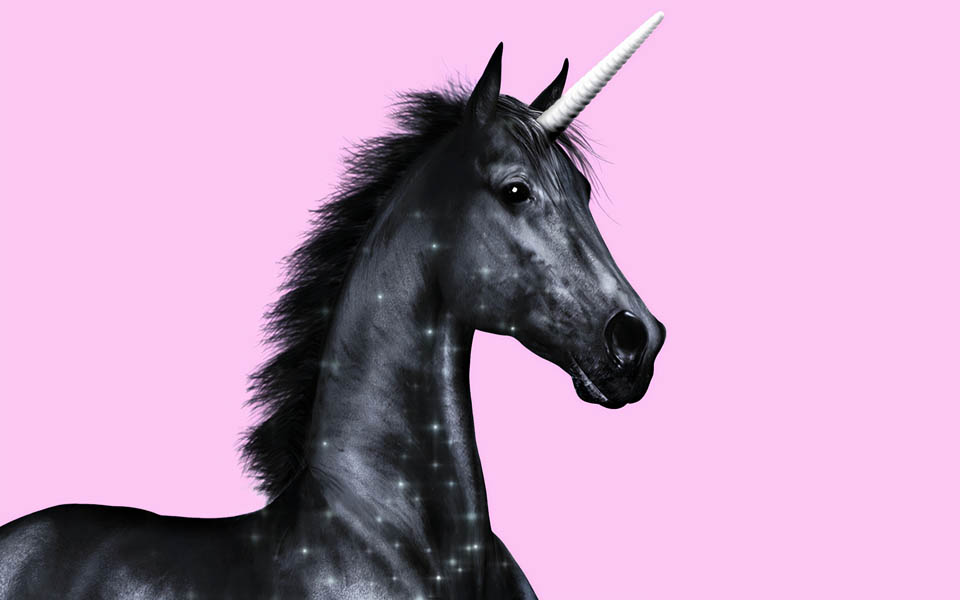 6. Don't be too specific
Take care not to be too specific about brands, characteristics or provider when choosing the items for your list. It should be helpful for your guests, and if you are too specific it might be hard for them to find the item you are asking for.
Following those tips, you'll help your guests knowing exactly what you want. When sharing the wishlist from the app or giving any advice about it, make sure to be polite and let it clear that a gift is not a requirement for going to the party, and that their presence is the most valuable gift. Maybe you can thank those who bring gifts for you with a card or a call. Thank those who didn't bring you a gift also: their presence should be valued.