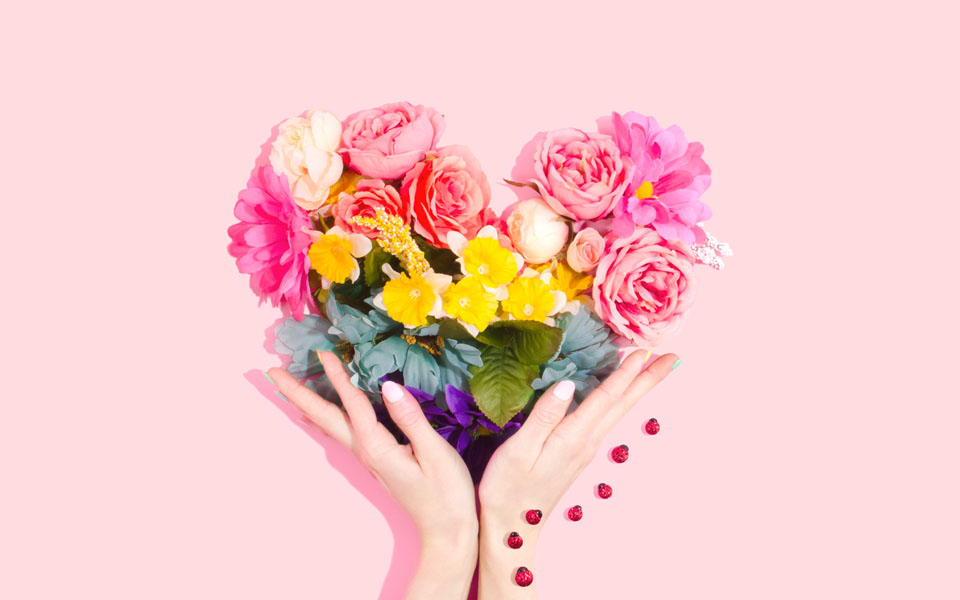 One of the traditions in a quinceañera is to have a bouquet for the celebrated girl. Some of them are more traditional, other ones are more modern. Each bouquet is special for the girl and will be very meaningful for her. Learn more about the bouquets importance and about the types available.


What is its meaning?
Every gift for the quinceañera has a special meaning. When given to the girl during the mass, those flowers mean her commitment to beauty and truth before God. It is usually very similar to a wedding bouquet, but the meaning of the ceremony is that the quinceañera is renewing her vows before God. It is also a symbol of sweetness and delicacy. It can be offered as a symbol of gratitude during the mass too. Learn more about it.
When is it used?
The bouquet is mainly used for the photo session and for the mass ceremony. Therefore, it usually matches the quinceañera dress color or her party theme. Some girls use it during the changing of shoes too, so that she keeps all the gifts together and takes some photos. They add extra glamour to your outfit and many girls feel flattered to carry them.
Types of bouquets - from traditional to modern ones
When the girl is in her quinceañera mass, she offers a bouquet to Virgin of Guadalupe (or Virgin Mary, according to her beliefs) to thank her for her first fifteen years of life. Traditionally, this is a bouquet with natural flowers. However, many girls choose to have two bouquets: a traditional one to offer in the mass and a modern one to keep as a gift. Choosing between a traditional and a modern bouquet is very personal. No matter each one you like the most, you can find different types, colors and flowers in the shopping section of our app.
Traditional bouquets
The classic bouquet consists of fifteen natural flowers representing the girl's age. Roses are the most traditional ones, but not the most popular anymore. Many other flowers are becoming more popular, like sunflowers, gerberas, tulips, and daisies. They are beautiful and delicate. However, natural flowers might be more expensive than artificial ones. One should take care not to buy flowers that she might be allergic to. The most popular natural flowers can also change according to the season. They can be adorned with leaves and branches as well, looking more elaborate.
Modern bouquets
Nowadays, many girls choose to personalize their bouquets in many ways. Not only they have a bouquet with artificial flowers, as they can choose pearls, colors, feathers and brooches to make it just the way they want. Some of them keep the tradition of having fifteen flowers, but other ones are more abstract or have different numbers of flowers.
Modern bouquets like this usually reflect a lot of the girl's personality and, because the flowers are artificial, they can be kept as a souvenir. Something else that you can change in your modern bouquet is the size: some girls choose very small bouquets so that it is easier to carry. Other girls like really big bouquets, more similar to a wedding one. When choosing a modern bouquet for yourself, don't forget to still buy a natural bouquet to offer during the mass.
Carrying a bouquet in your quinceañera can be flattering, make your outfit shine even more and you will have something to offer during the mass. There are plenty of options for you to choose, from traditional roses to personalized bouquets with artificial flowers. Find amazing bouquets with different flowers, colors and details in the shopping section of our app.