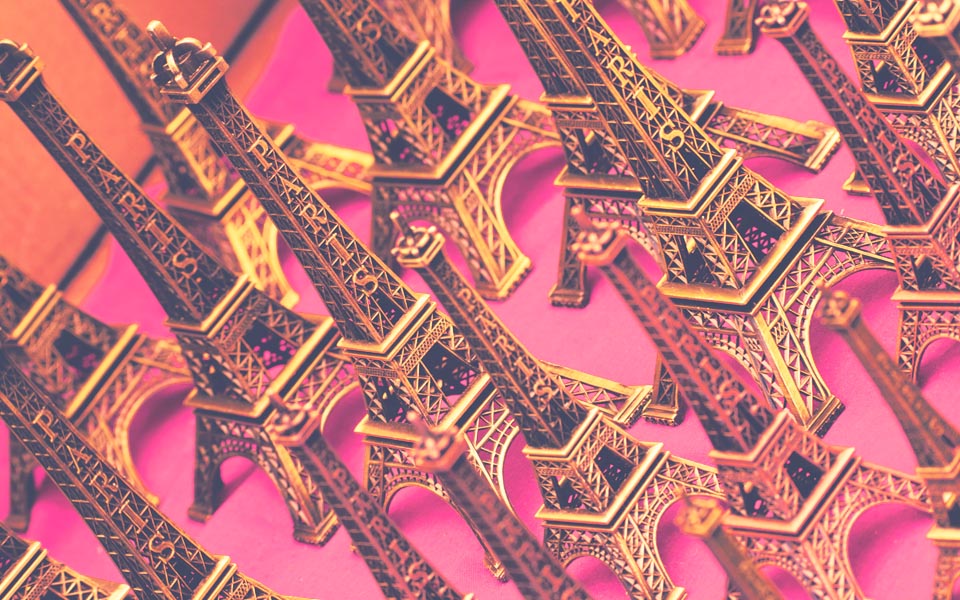 Quinceañeras are often about glamour. And nothing better than a Paris themed quinceanera to show glamour. Find here some tips to create an amazing parisien atmosphere in your party.


1. The dress
Whoever is obsessed with everything about Paris knows it is mostly about elegance. That is why finding an elegant dress for your Paris themed quinceanera is a must. Wearing a pop color and having a classic dress is a great idea for this theme.
Paris is about romance too, so pink, lilac and cream are great choices of colors. And if it is the light city, you can add those lights to your look by wearing glitzy accessories. You can wear tulle skirt dresses or dresses with layers to make it more fancy. France is very connected to fashion, so a classic dress will be a great choice for your party.
For a french look, shoes are very important. It shows a lot of your style, and that's why you should choose elegant shoes. Some models have feathers, other ones are shiny. No matter which one you choose, it should match your outfit and be a plus.
2. Damas and Chambelanes
Your court of honor should be as elegant as you yourself. That's why you should choose nice matching colors for them too. You should avoid bright and bold colors, choosing tones from your own dress color or picking complementary colors.
You can add accessories like pearl necklaces to your damas or berets so that your court of honor looks even more like french movie characters.
3. Décor
This is where your theme will be more evident. Lights can be added to show more glamour in your decoration. Every detail should be thought to show the elegance and style you chose. One way of showing that is by having elegant napkins in your tables.
One of the most common symbols that can be added to your party is the Eiffel Tower. You can either have a big one as part of your décor or have medium or small ones spread around the venue.
The chosen venue can have a lot of gardening and green areas to give you more space for decorating your french themed party too. French people love to have a picnic outside, and you can add this idea to the table scheme.
Flowers and macarons are a must. Your party will be very charming with them and everyone will love to eat some macarons.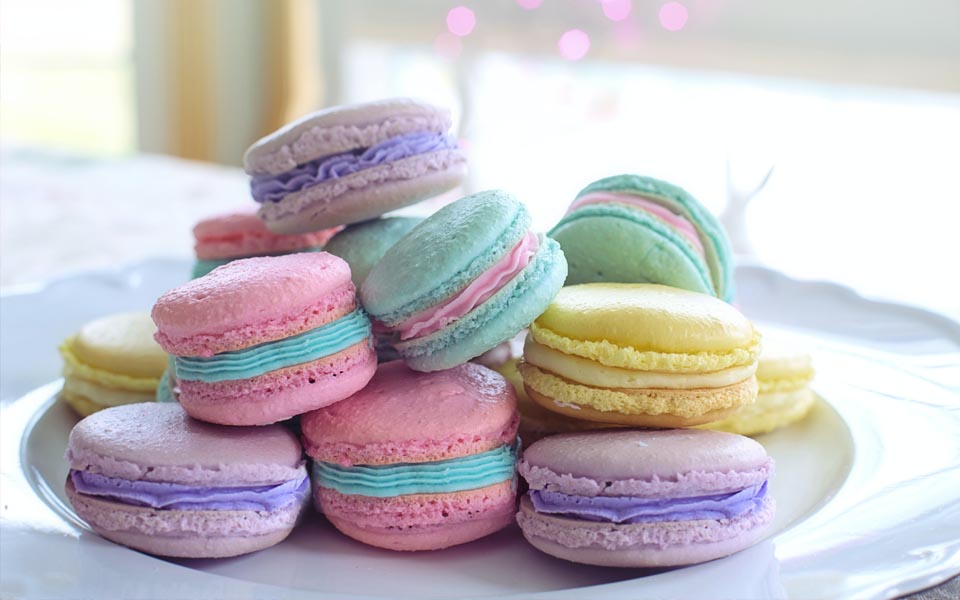 4. Extras
The cake and the buffet should be very specific. You can add items like macarons and crème brulée to the menu, besides having croissants and others patisserie items that will blow your guests' minds. If you want a more complete experience, you can have a crepes foodtruck so that people will always have something fast to eat.
Having a Paris - France theme is a great idea if you want an elegant and glamorous party. Find the best offers for the perfect dress and decoration parisian style in the shopping section of our app.