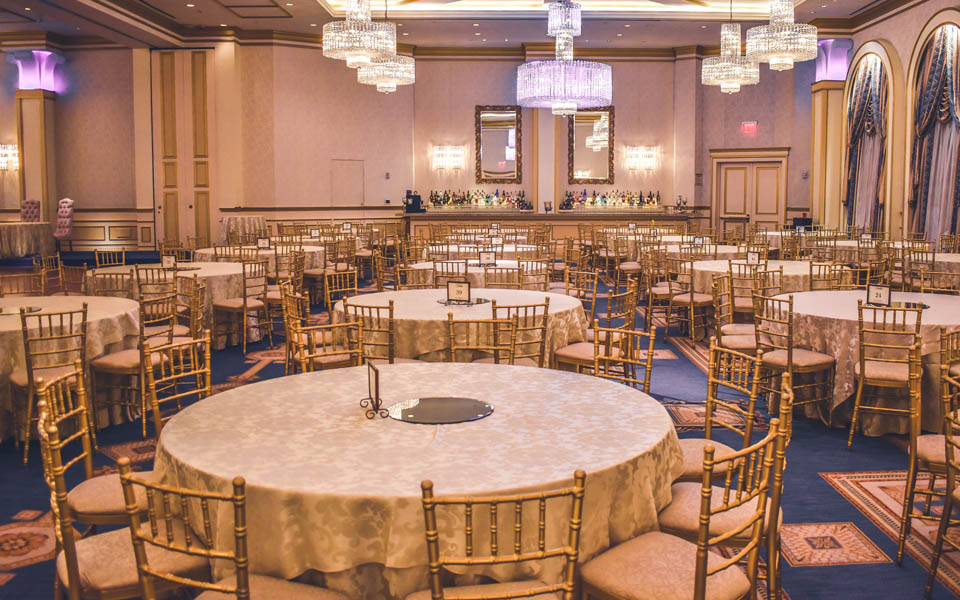 When throwing a quinceañera party, one important step is to choose the venue. It is the place where all the magic will happen, so you should consider all the possibilities before choosing. How to pick the perfect venue up for having a memorable party? Follow these tips.


1. Lots of research
When searching the perfect venue, you should make every kind of possible research. You can check local venues available directly from the vendors' section in the app. You can also ask your friends of places they know, specially the girls who had their quinceañera before and might have the contact of some venue managers.
Research online and call the numbers you find on the Internet. Be creative and think of places that are suitable for your event and might not be on the regular research results.
2. Have criteria
When choosing the venue, you should know what you want. Ask your parents and sponsors about:
Budget: how much are they willing to pay for the venue?
Number of guests: how many people are you supposed to invite?
Will you have a mass? Is it important that the reception is close to the mass or do you have transportation to all guests in your religious ceremony?
Those are the first things you should know in order to have criteria to choose your venue. You should also ask yourself:
Do you prefer an indoor or outside event?
Does the place have enough room for all your guests?
How easy is it to decorate? Some places already have garden or furniture decoration that makes it easier and cheaper to decorate. Take that into consideration when choosing your venue.
Consider the location. Is it easy for your guests to find? Will they need a car for going?
How responsive was the venue manager? This is something important to consider because if you have any problem with the venue, you'll want support from the owners. If they are not responsive when trying to get the clients, will they be if you have a problem? Probably not.
If there are guests out of town coming to your reception, is it a place they can easily find?
Those questions will guide you to a smarter choice. One can often get obsessed with a place for its gardening or any details that stuck in her head. But asking yourself those questions will help you knowing which venue suits your needs.
3. Visit the venues
Visit every venue possible. You can make a table with the list of the ones you will visit in order of preference and then use the columns to say the pros and cons of each. Have your family helping you so that you have more people checking out for details.
their policies for catering and decoration services
if there are time limits for music
how soon can you start preparing your decoration and how late can you take it off
is there a parking lot your guests can use?
if there are multiple spaces, are all of them included in your contract?
After visiting the venues, you will have a more concrete idea of what is possible to do and which places have more to do with the style you were thinking to your party. Ask the venue manager if there are packages with decoration or buffet service you can hire and compare those values with how much you would spend hiring different services. Also, try to find out some review whether online or in the city to know what other clients have to say about this place.
4. The final word – choosing without regrets
After following those steps, you probably already know the best venue to you, or at least have two or three places you like the most. Before signing a contract, try to imagine your big day in the place you chose. If you have a mood board in the app, look at it again and try to check how much this place matches the feeling you are looking for in your big day.
It is very important that, besides matching the criteria, this place delights you. Even if it matches any style you saw on the internet, or if everyone says it is the best, if you don't feel a good feeling about it, do more research. Restart the process if needed but try to find somewhere you can imagine yourself at. It is a big decision because the venue plays a big role in the party but following those tips, you'll for sure find the best place for you quinceañera.