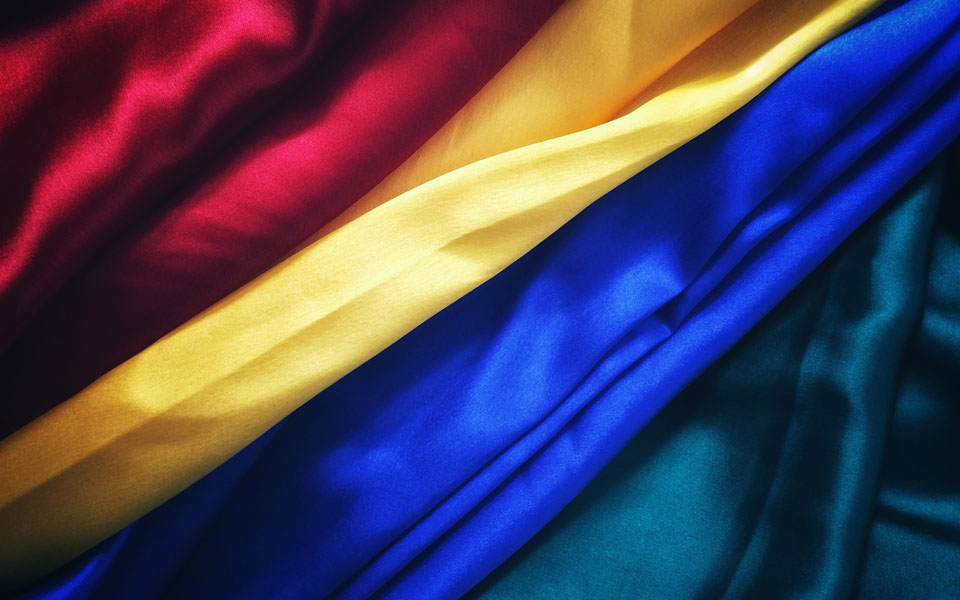 There are different fabric types for quinceanera dresses. Each of them give you a different look and you can wear them to make you cooler or warmer in your party. Check here the different fabric options for your quinceanera and make a wiser choice


Choosing the fabric by Specific criteria
Some fabrics are always used on quinceanera dresses. There is no problem in choosing uniquely by appearance, but you can also use some tips to improve your choice. Depending on the color and texture you want, different fabrics might look better. You can also save money by choosing specific fabric types - and still look beautiful.
Fabric types – characteristics
When choosing a dress, you can take the following characteristics into consideration. Remember your dress should be comfortable too! You can find dresses in different colors, fabrics, textures and sizes in the shopping section of our app. Check out how to improve your choice:
1. Organza
This is a perfect choice for parties in the warmer seasons. Though the organza has a great structure, it is still light and it doesn't make you feel so warm. Do you like dresses with overlays or sleeves, this kind of fabric gives you an amazing look.
2. Tulle
This is one of the quinceaneras' favorite fabric types. It gives you a princess look, with a large but still delicate skirt. It is made of silk, nylon or rayon and it can be found in several colors. Though it is a great choice because it looks amazing, you should take care because it snags a lot. Consider having another outfit for dancing or choosing a mix 'n match gown so that you have more comfortable options and avoid accidents. Depending on the dress model, it can also have an amazing vintage look.
3. Satin
One of the biggest advantages of satin is that it is long lasting. You will definitely feel in a fairytale wearing a skirt with this light fabric. It has a glossy look, giving your dress an elegant appearance and still it is cheaper than silk.The structure of the dress will depend on the satin type you choose. You can have a lighter dress with a crepe satin, for example, and a more structured dress with a duchess satin.
4. Lace
Usually, lace is used for overlays. It has become more popular recently and its elegant texture can give you a more baroque look.
5. Chiffon
Though it has a crinkled texture, it is a soft fabric. It can be used as a shawl to give your outfit extra glamour.
6. Shantung
Similar to silk, this fabric is much cheaper. It is awesome to A-line dresses and it is a good choice if you want to highlight your dress color. You can also dance with it without worrying because this fabric is wrinkle resistant.
7. Silk
If you want a fancy look, this is the perfect fabric. If you want delicate details, it is also a good choice. SIlk is known for its strength and elasticity. It can be found in awesome colors, and its shine give your chosen colors a special look.
8. Taffeta
This is a fabric made out of synthetic fibers. Its smooth appearance will give your skirt a full look. It is very popular in ball gowns, but the colors are not so vivid. Its texture is great, so it is a good choice if you are choosing softer colors. Though the colors are not so vivid, it gives a great structure to the gown without adding weight to it. It has a fancy look and doesn't cost so much as other fabrics like silk.
The final decision
There are several types of fabric. It might be even hard to make a decision looking at so many options. You can choose your desired dress or model and then improve your decision by taking those characteristics into consideration. Remember you must feel both beautiful and comfortable. You'll not only take photos, but also have a long day. Your dress should be practical. Choose the fabric that best suits your desired design. No matter which one is your favorite, you can find many different ball gowns in the shopping section of our app.