Many girls dream of having a princess day in their quinceanera. That's why many of them choose to have a party inspired by Disney princesses. Beauty and the beast is one of the most desired ones for a quinceanera. Find here some tips for a fiesta inspired by this story.


1. Quinceañera look
Having a look like Belle's one is powerful. Not only she is beautiful, but also smart and fierce. That is shown in a yellow beautiful ball gown. Usually, girls choose a complete look for looking like Belle: her hairstyle, a yellow dress, and even her accessories like the gloves (when inspired by the animation).
Some girls, though, change a bit the dress tone or the accessories and hairstyle to make her outfit more personalized. No matter if you prefer to look just like Belle or if you just want an inspiration, here are some tips:
The dress should have a nice cleavage that is firm enough for dancing;
Having a waltz or any other saloon dance will be even more elegant with a voluminous skirt;
You can have your hairstyle inspired by Belle's one;
Yellow gloves will add extra charm to the outfit, specially if you are dancing the waltz;
Jewelry should have a white look, no matter if it is about silver or shiny pieces;
Belle's make-up is soft, but you can add your own ideas to it, like putting a red lipstick on, for example.
2. Damas and Chambelanes
A nice way of keeping your party theme focused on Beauty and the beast colors is by choosing the color for your damas dresses. A navy blue or something close to it will keep the party with all of the Beauty and the Beast atmosphere. You should be very specific about the tones, maybe even buy everything together to make sure they are matching tones.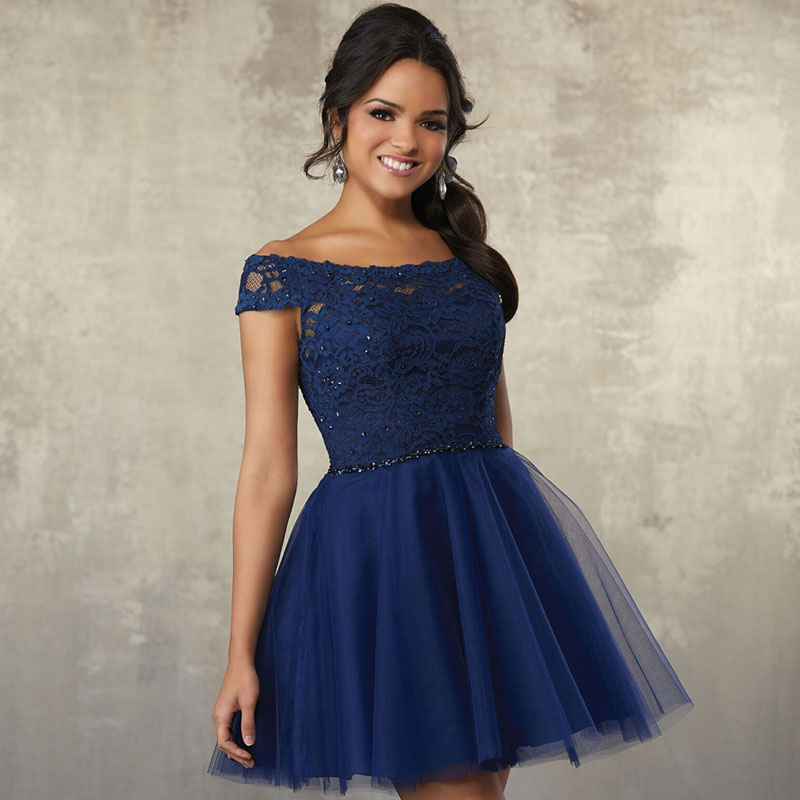 3. Décor
This is one of the nicest parts of having your quinceanera inspired by Beauty and the Beast. Every little detail in the decoration should be specially thought for giving your party a nice atmosphere. You can have candles, roses under glasses, special light and everything to look like in the movie. There are even invitations and decorations with the party characters.
If you can have the furniture in dark brown and the details and centerpieces in red and blue with some yellow lights, it will be perfect. You can also cover the furniture like the chairs to get the colors you want.
Having your party inspired by Beauty and the Beast will make it have a nice atmosphere. There are plenty of ideas for the decoration to look like in the movie, besides wearing a powerful dress and having an elegant court of honor.
Do you want the best products with the desired theme for your quinceanera? Find the best offers in the shopping section of our app.